Welcome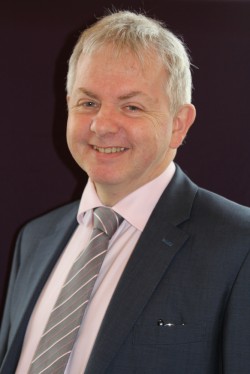 I am Francis Fish, founder of Lean Teams, author of free guide the single defining factor for company survival, and creator of the 3 step team improvement process. I share powerful business strategies to increase your team's productivity and your profits.
I believe every organisation can produce outstanding results if they are brave enough to take an honest, hard look at what they need to change in order to be better. I believe every team has the capacity to learn how to be a dream team with a little bit of help to find alternative ways to work.
I am a long-time proponent of "small A" agile methods and approaches, which means a pragmatic team- and results-focused approach to improvement drawing on lean thinking rather than mechanically following a recipe that may not be appropriate.
I have over 27 years' experience helping people build teams in industries as diverse as medical publishing, building power stations and selling holidays. I have worked with dozens of businesses to help them improve their teams and find a painless route to higher productivity and growth.
The 5 major benefits of working with me are:
Effective Motivated teams  producing product on time & in budget
Increased profits
Teams and team members that are focused on the business value they deliver for their customer
Team members are empowered and enjoy what they do far more
Reduced waste company-wide
For Example, Jeff, a creative director for a publishing company. After attending a workshop with us Jeff completely changed the focus of his work to be oriented on the value he adds for his clients. This meant he stopped chasing the things that felt easy and instead focused on his clients' needs and now he is far more effective engaging with them and helping them succeed.
Another example, during a consulting engagement working with a holiday sales company, we helped an inexperienced, stumbling software development team to develop their capabilities so that they now operate effectively and deliver consistent value to the business.
If you know anyone like Jeff or the holiday company who could benefit from our expertise download our free guide the single defining factor for company survival.